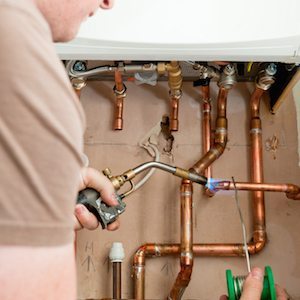 Our team of experienced engineers specialize in all types of boiler and heating systems. We will be able to assist you in all aspects of your heating requirements from system design, boiler installations, upgrading heating systems, fault finding, servicing and maintenance of your boiler.
There is never a good time for your boiler to stop working we can appreciate that being without hot water or heating can be a very stressful time. Call us on 0203 667 2687 with the make and model of your boiler and give us a short description of the problem you experiencing We can then give you an estimate over the phone and send you a repairs engineer to confirm.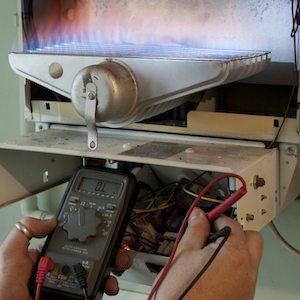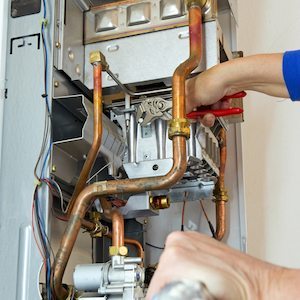 We strongly recommend getting your boiler serviced annually as it allows you to pick up on any problems before they escalate into costly repairs. This not only helps to ensure your boiler is operating safely, but it also makes sure that your boiler is working efficiently, something that can save you a lot of money over time.If you have a new boiler you may also be required to have your boiler serviced every year to uphold your manufacturer warranty.